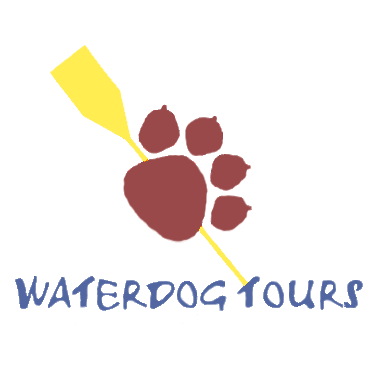 Music:
Welcome to Waterdog Tours
Rafting Tours · Volunteer Farm · Camping Trips · More Ecuadorian Excursions
Based in El Chaco, Ecuador
Our Team
Guides are certified by the Association of Whitewater Guides and the Ecuadorian Red Cross. All trips are accompanied by a skilled safety kayaker.
Our History
based in El Chaco, Ecuador
Specializing in Trekking, Rafting, Kayaking, Organic Farming, and other Ecuadorian Expeditions.  Contact us to begin.