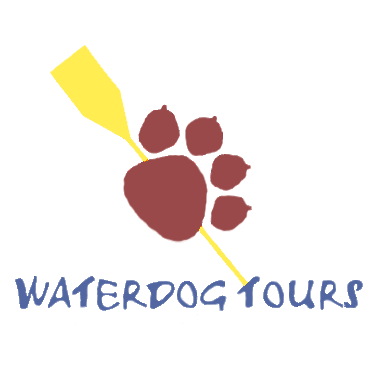 Music:
Welcome to Waterdog Tours
Rafting Tours · Volunteer Farm · Camping Trips · More Ecuadorian Excursions
Based in El Chaco, Ecuador
Our Team
Guides are certified by the Association of Whitewater Guides and the Ecuadorian Red Cross. All trips are accompanied by a skilled safety kayaker.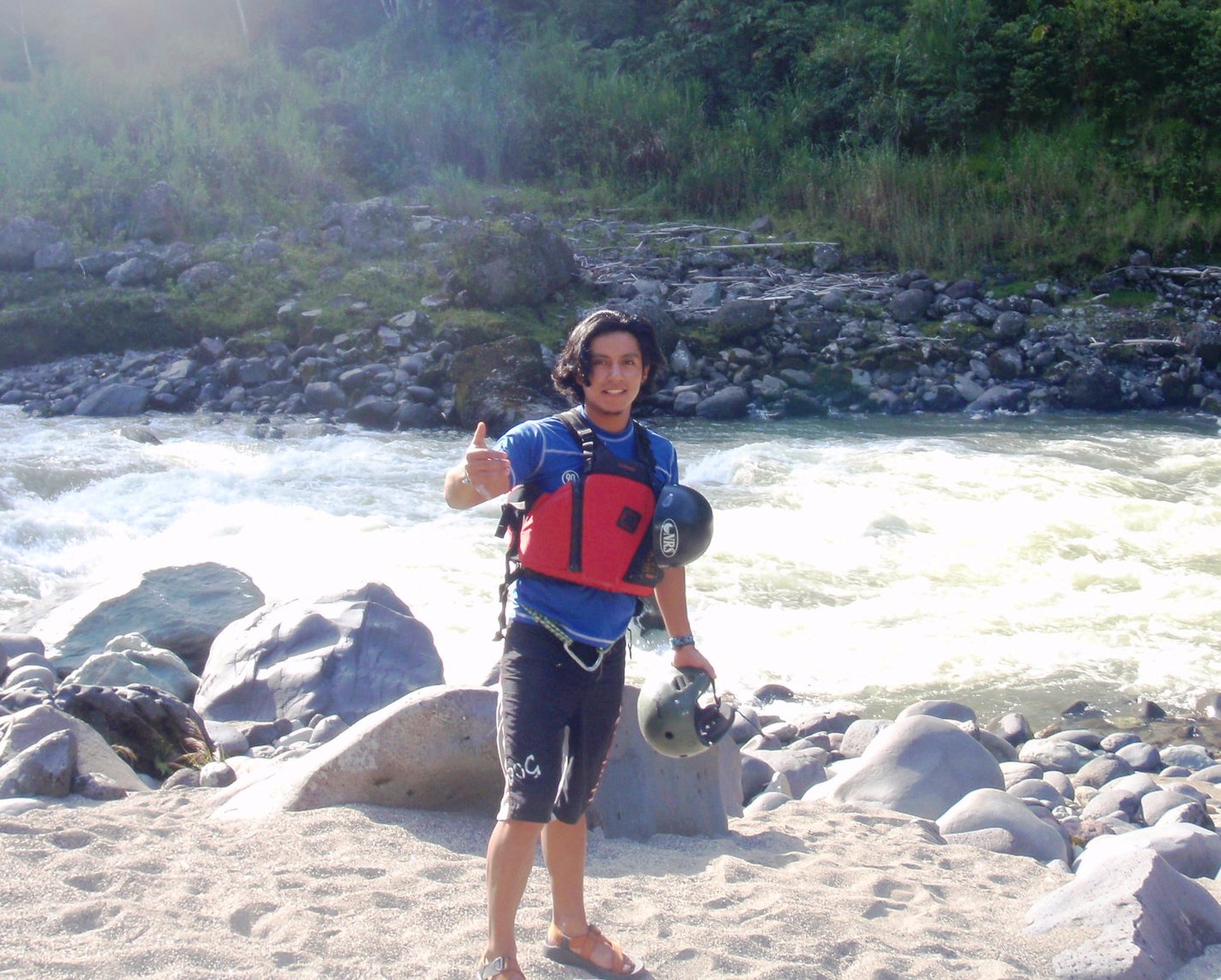 Eduardo
Volunteer Coordinator, Guide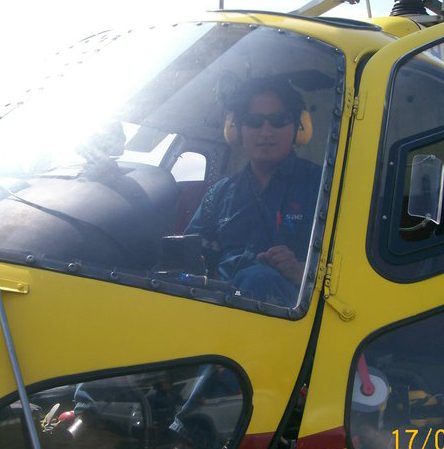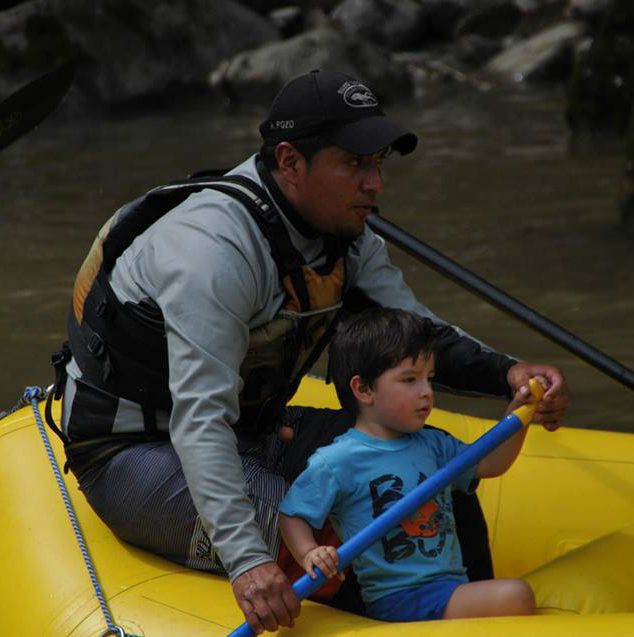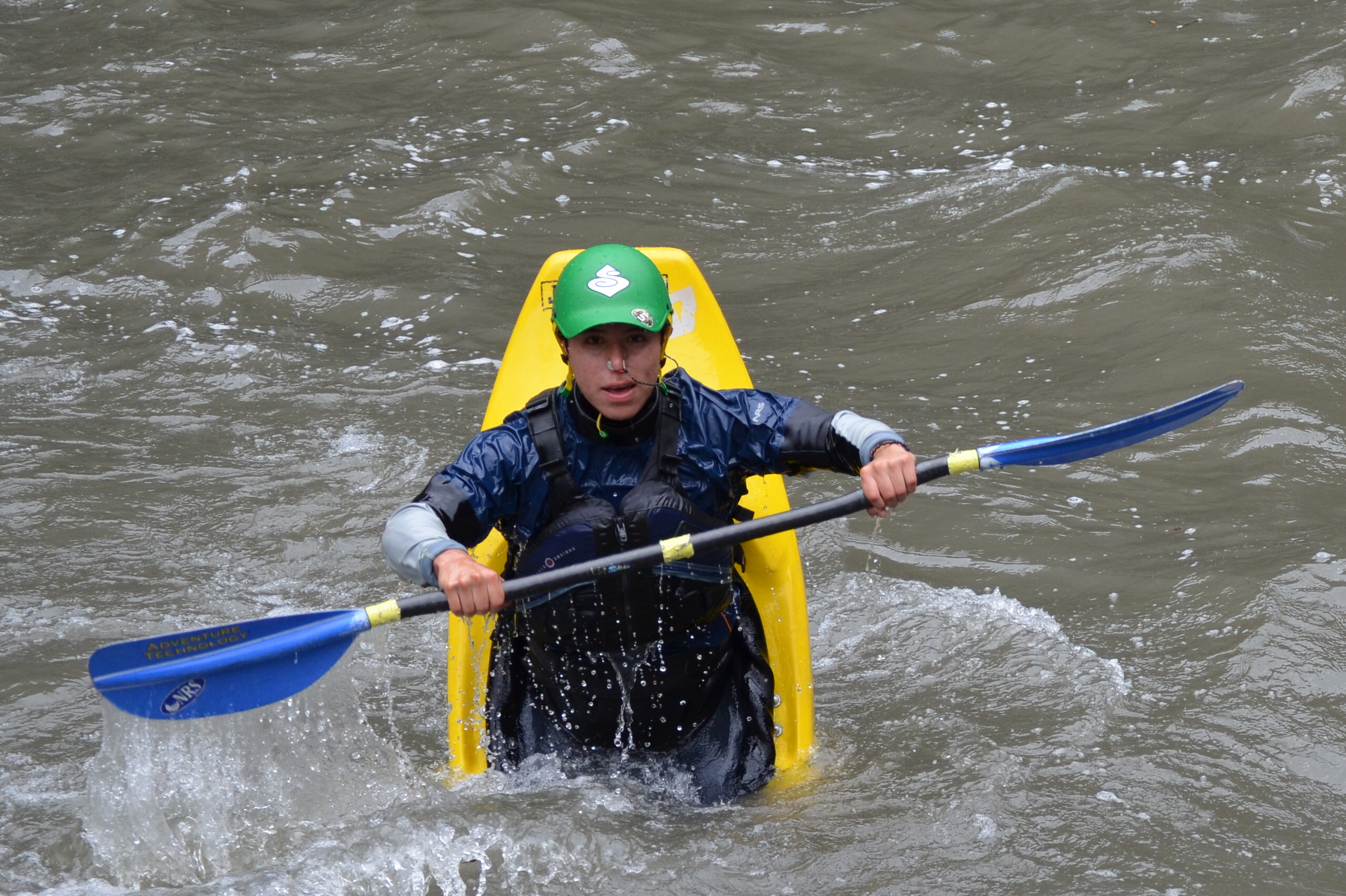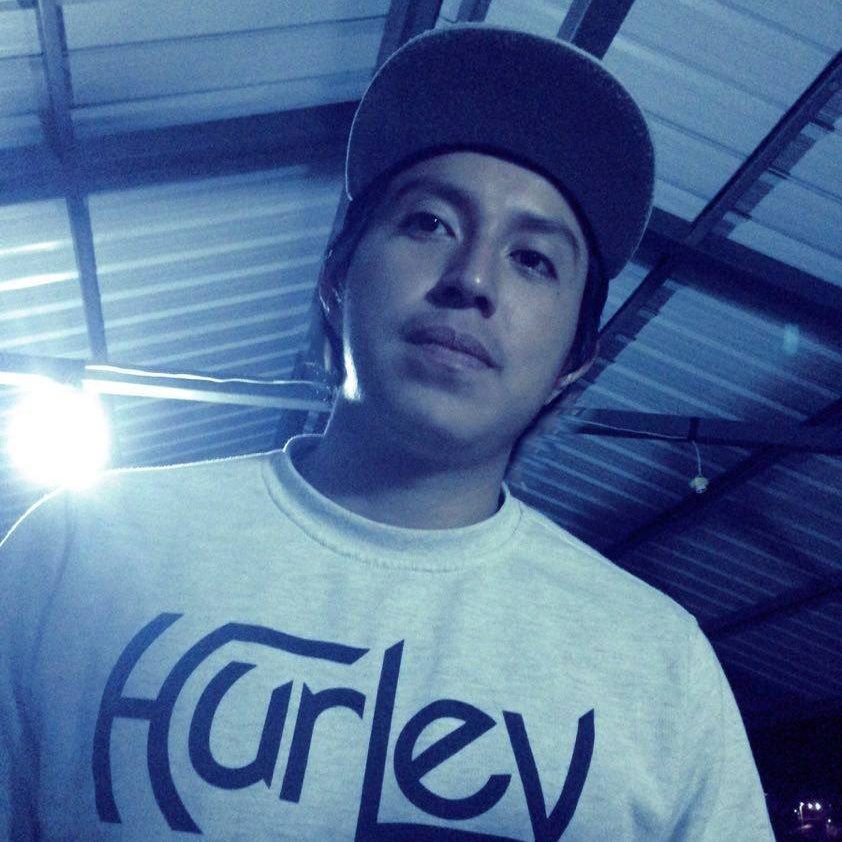 Gustavo
Analytics and Design, Guide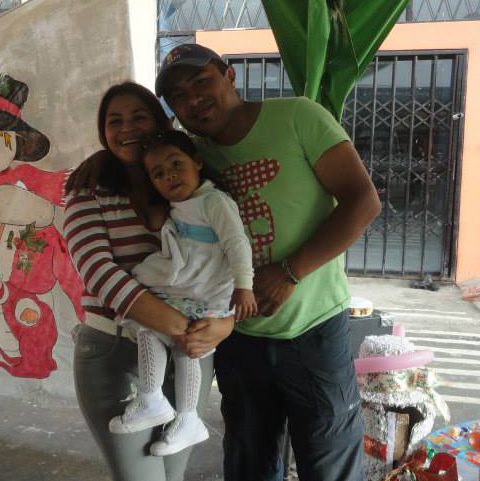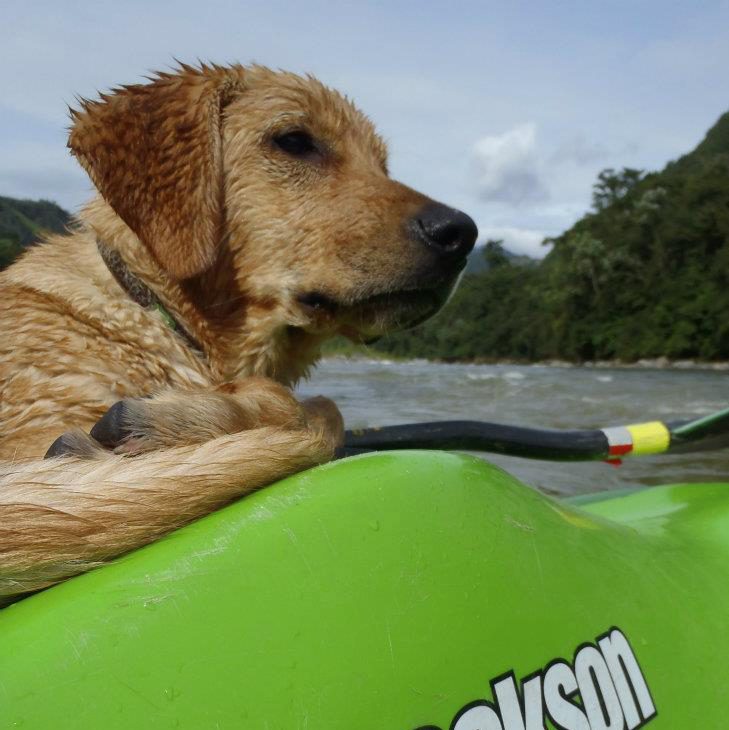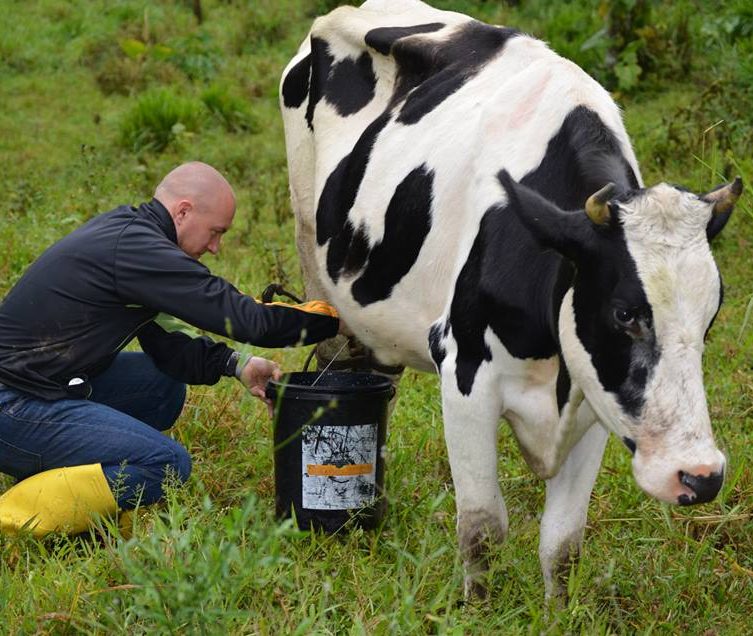 John
Web Design & USA Contact
IRONMAN Coeur d'Alene 2015 Finisher (Hottest IRONMAN on record, 104ºF), Art, Preventative approach to health care, Youth development.
Personal Website
Our History
based in El Chaco, Ecuador
Specializing in Trekking, Rafting, Kayaking, Organic Farming, and other Ecuadorian Expeditions.  Contact us to begin.